Ride with confidence.
Survue uses AI to detect vehicles, analyze vehicle course, and alert you of vehicles while recording any incidents. Cycle confidently and safely.

DETECTION
Survue detects vehicles in 3D and determines their course and speed. Survue differentiates between a vehicle approaching directly behind and a vehicle passing responsibly.

PREVENTION
Survue uses a taillight pattern that increases its frequency as vehicles approach closer. Survue alerts the cyclist with multiple audio based upon vehicle course and proximity.

PROTECTION
Survue automatically records events leading up to any collision or near miss on an onboard microSD card. In the event of the worst, you'll have the ability to hold motorists accountable.
Subscribe to learn more about Survue.

Dimensions
3.5" T x 2.0" W x 1.5" D

Bluetooth
Connectivity to third-party apps

Battery
Up to 4 hours

Weight
105 grams

Brightness
80 lumens, visible from 1 mile

Detection Distance
Up to 130 meters

FOR CYCLISTS
Stay safe. Ships free.
$299.99
FOR BIKE SHOPS
Keep customers safe. Ships free.
Retail pricing available
---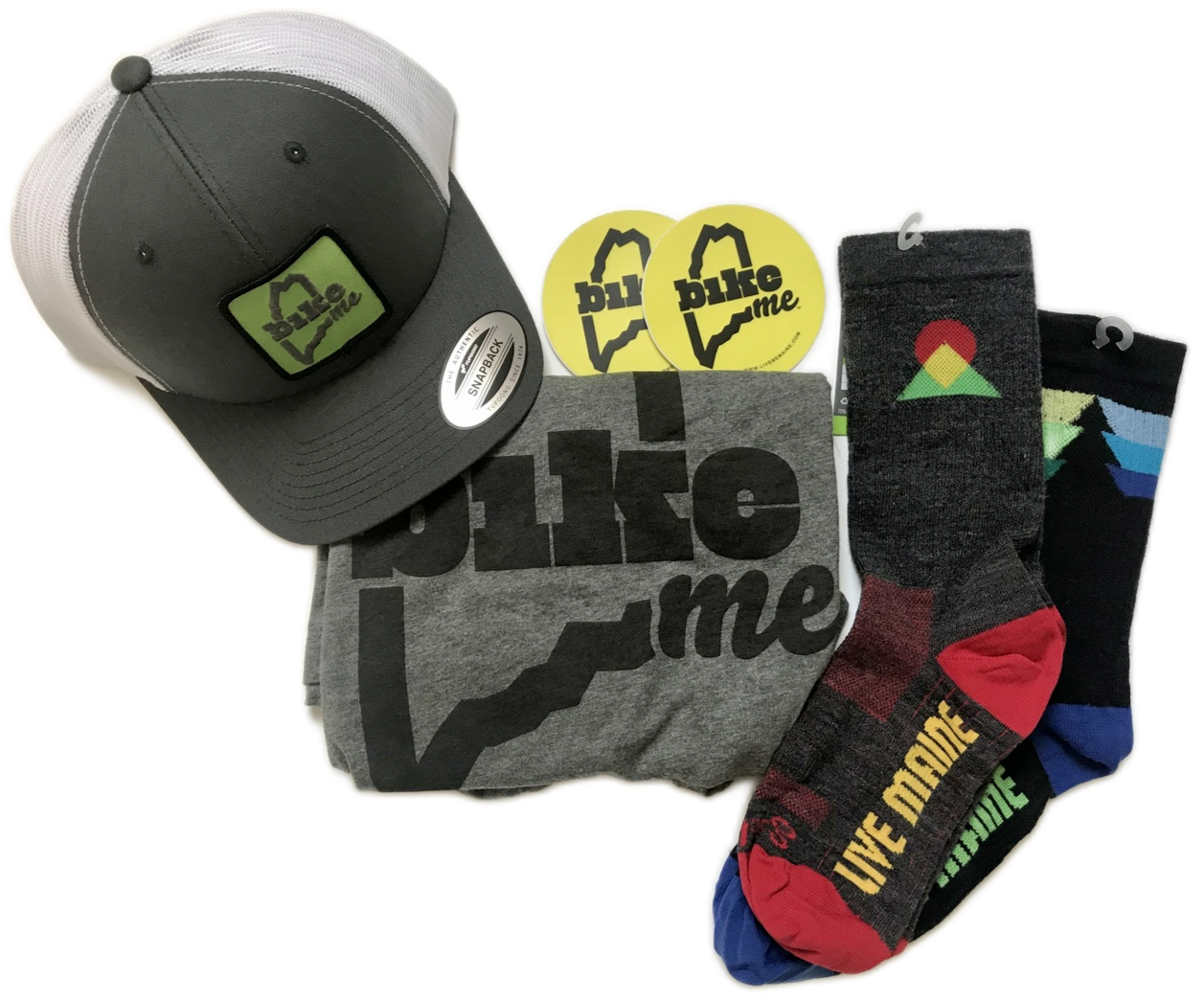 Enter to win Bike Maine giveaway! Includes hat, shirt, socks, and stickers from LiveME!
One entry for email subscribing and one for following Survue on Instagram. Raffle ends Sep 10 at 5 pm with the winner announced via email and Instagram shortly after.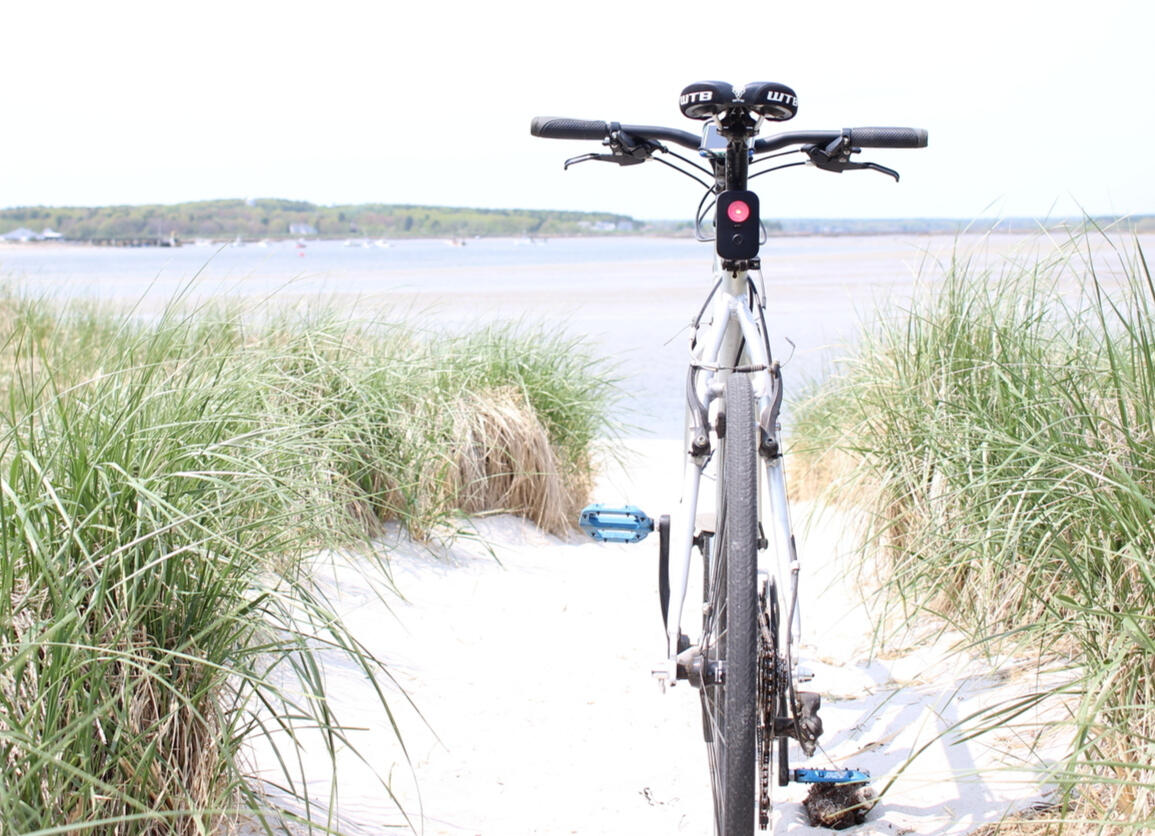 Survue has launched a pilot program and is looking for riders that are interested in purchasing a pilot part for a deeply discounted price and supplying feedback. This feedback will help validate the technology, market, and create a more robust product.

We are a startup based in Maine that is developing smart bicycle taillight using cutting-edge computer vision techniques.
The idea conceived years ago while the founder, Josh Fox, was mentoring a high school robotics team using computer vision for targeting during the robotics games. Later Josh was towing his kiddo in a trailer down the street to a bike trail, frustrated by the lack of infrastructure and careless cars.
Years later the founder started tinkering with the idea and in the time between conception and application the technologies had matured enough to make it feasible.